Royalty: 7.47% on OpenSea.IO, 100% distributed to Prof. NOTA.
Admiring someone with their idealism is not a mistake. Projecting them onto ourselves so that we are not ourselves is a mistake.
But it would be very interesting if various ideal individuals who are admired merge into one person and are always there to accompany us while always providing support, direction, and advice, even if only in our thoughts.
It is really fun to
scribble on their faces
while having their ideal thoughts replayed in our minds and hopefully not taking over who we really are.
According to

MyReceipt

, their ideal persona makes their faces interesting to be scribbled on when

Playing

,

Learning

, and

Working

with

The KING

.
1.

Continue doing an exploration by comparing the advantages and disadvantages of OpenSea with the other marketplace, such as Foundation.App and Mintable.App out there.

2.

Play around with scribbles while learning to adapt new face shapes with new personas.

3.

Continue gathering addresses to find potential

NFT

collectors.

4.

One of the last attempts, with the hope of generating revenue for the additional costs of building

The KING's Office

.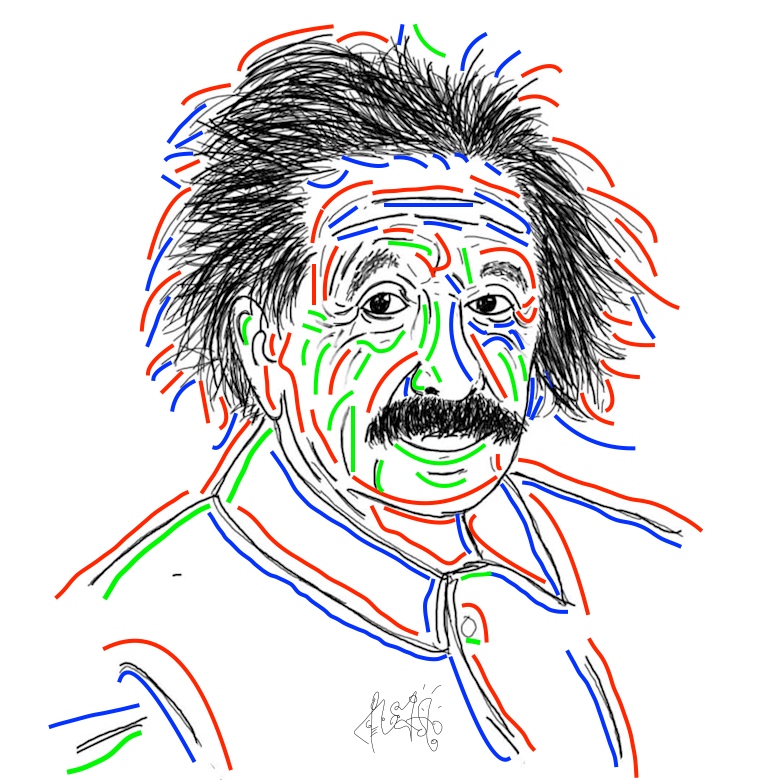 Scribble on Einstein's Face