Spin-Off: This collection contains
physical artworks
by various traditional artists in
BALI island
to conserve some of
The ROTY BROI NFTs' artwork
assets.
Artist: Various Traditional Artists X Suwar Kainde X Prof. NOTA
Royalty: 7.47% on OpenSea.IO, 100% distributed to Prof. NOTA.
This is a derivative artwork collection on the

Stacks

blockchain from

The ROTY BROI NFTs

project on the

Polygon

blockchain. This is also an experimental collection by

PabrikRoti.IDN

to prove whether is

ROTY BROI

art style accepted or not by the collectors in this crypto art world, especially in the

Stacks

blockchain ecosystem.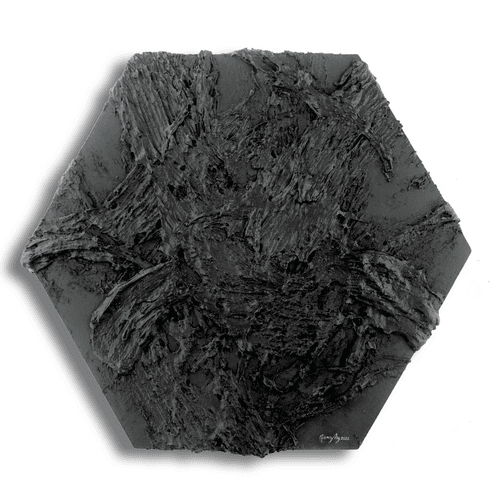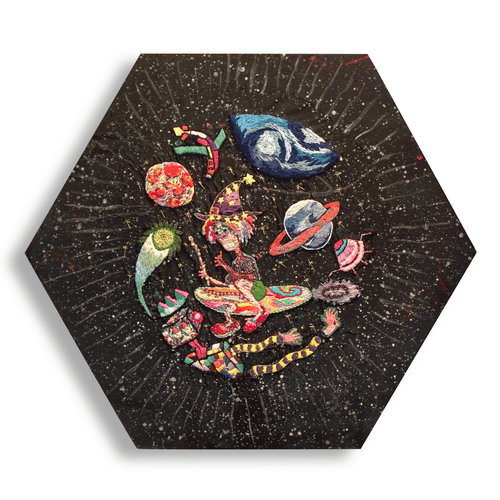 Astral Traveling Investigation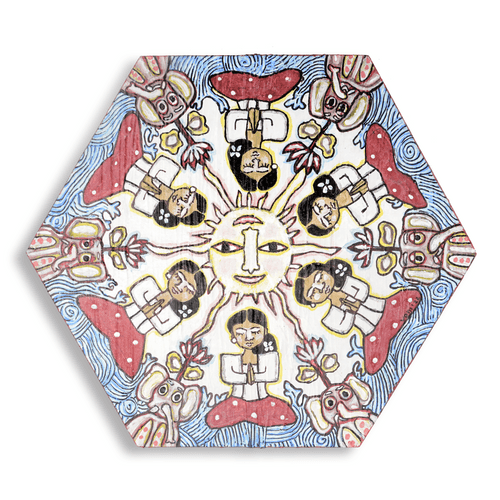 Living Under the Same Sun